GLOBAL TOURISM FILM FESTIVAL​
Global Tourism Film Festival promotes film to an ever-widening audience as a powerful medium that inspires creativity, encourages introspection, and compels exploration, intellect, and entertainment through tourism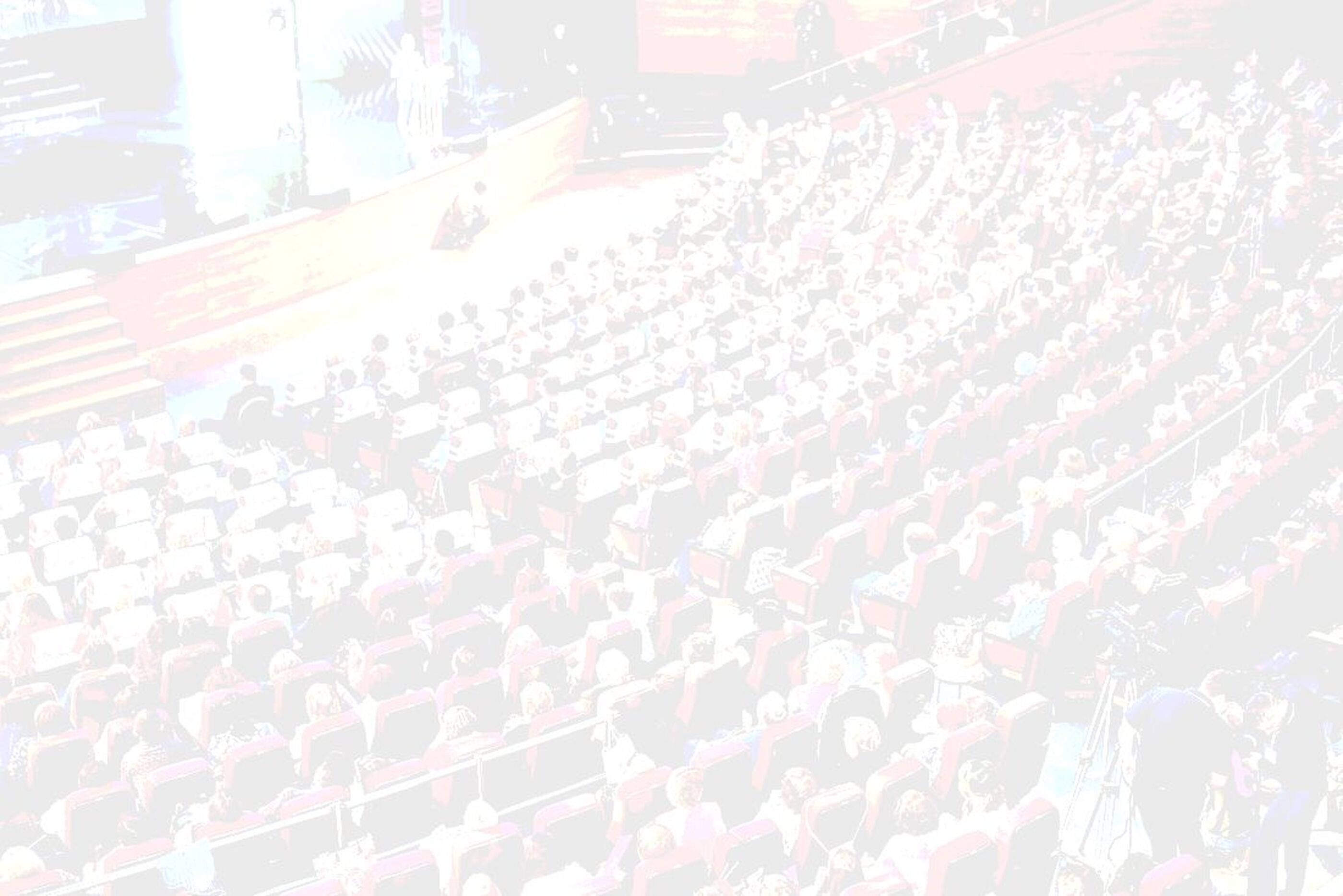 Profession accelerating activity choices
film forumS
​​Join Interactive film forums including seminars with keynote​ speakers, workshops, talk ​panels and fruitful Industry networking, opportunities to understand the ultimate trend in movie making are numerous.
​​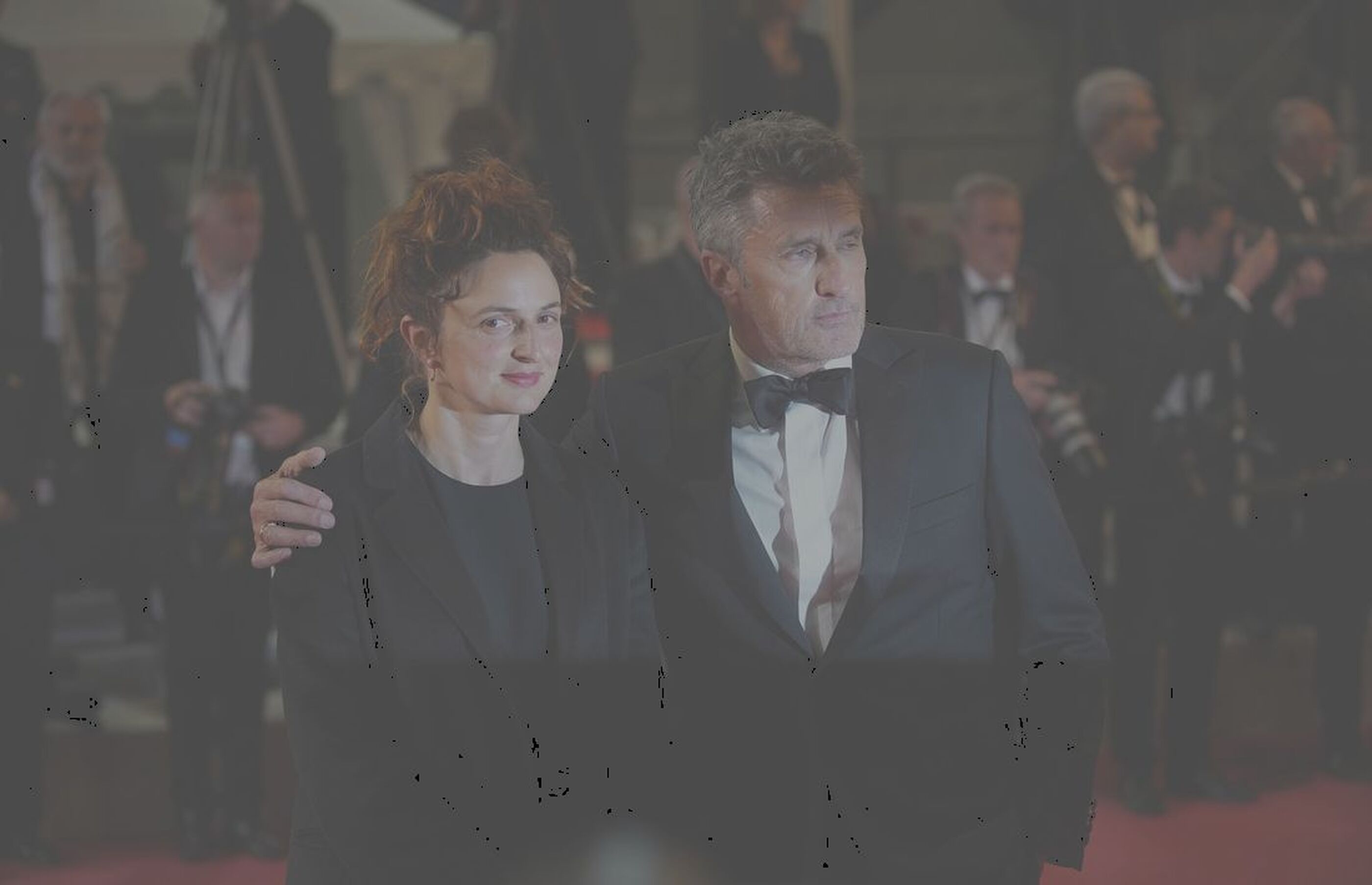 For the curious, jubilant events
world PREMIERS
​From world premieres, screenings to awards ceremonies; from fierce competitions driven by international jurors; be part of the international cinema journey honoring creative filmmakers advancing tourism.​
​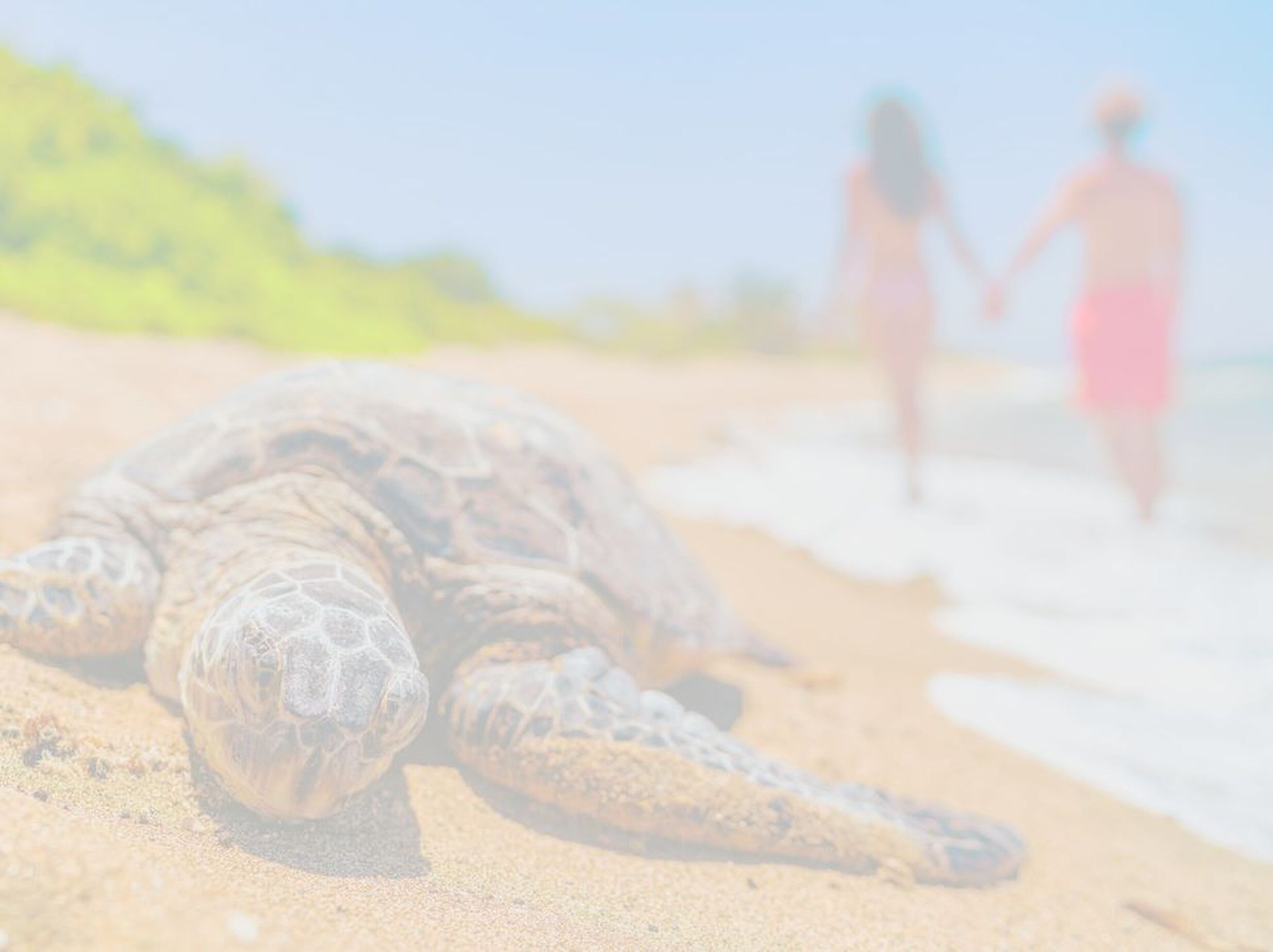 Preserving our magical heritage
in focus
Driven by its mission statement, attend unique events that have the power to raise awareness about vital social and environmental issues, inspiring audiences to take positive action for change.
​
FEATURE INTERNATIONAL RELEASES
---
| | | |
| --- | --- | --- |
| | Presenting Cinema releases filmed in Canada, Italy, Japan, India, United Kingdom, Portugal and Egypt. Image credits; Mama-oo Pictures, Prithviraj Productions, Scotstani, Medusa Film and Cascais Visitor-Convention Bureau | |
Promoting Tourism in Film​
---
​ ​The Global Tourism Film Festival recognizes motion picture productions around the world and creates a platform to enhance audience experience by screening films that engage with destinations.

The Global Tourism Film Festival rewards film making excellence that advance destination image and increase the awareness of captivating locations within cinema.

For Attendees an opportunity to view international premieres of tourism-inspired film along with participating in workshops and seminars to understand trends in movie making, ending with the Gala events where you can rub shoulders with the film fraternity and celebrity is an indelible experience.

The Global Tourism Film Festival welcomes you on​ a immersive odyssey, revering film and fascinating global destinations.
2023 Destination Sponsors
---
Host City
​North Bay

---
Ontario's up and coming film hub and adventure tourism destination, North Bay is GTFF 2023 Host City.

Featuring pristine parks and waterways, North Bay attracts year-round visitors. Its iconic waterfront is regionally renowned for activity and attractions connecting the province's best beaches with marina, restaurants, and other attractions. Bustling with culture, the city boasts of galleries and museums including the Canadian Forces Museum of Aerospace Defense.

An outdoor destination, with close access to the world-famous Algonquin Park, it is the Gateway to the North, weaving nature adventure with cottage vacations, trails, horse-riding, water activities, golfing, and skiing.​​
​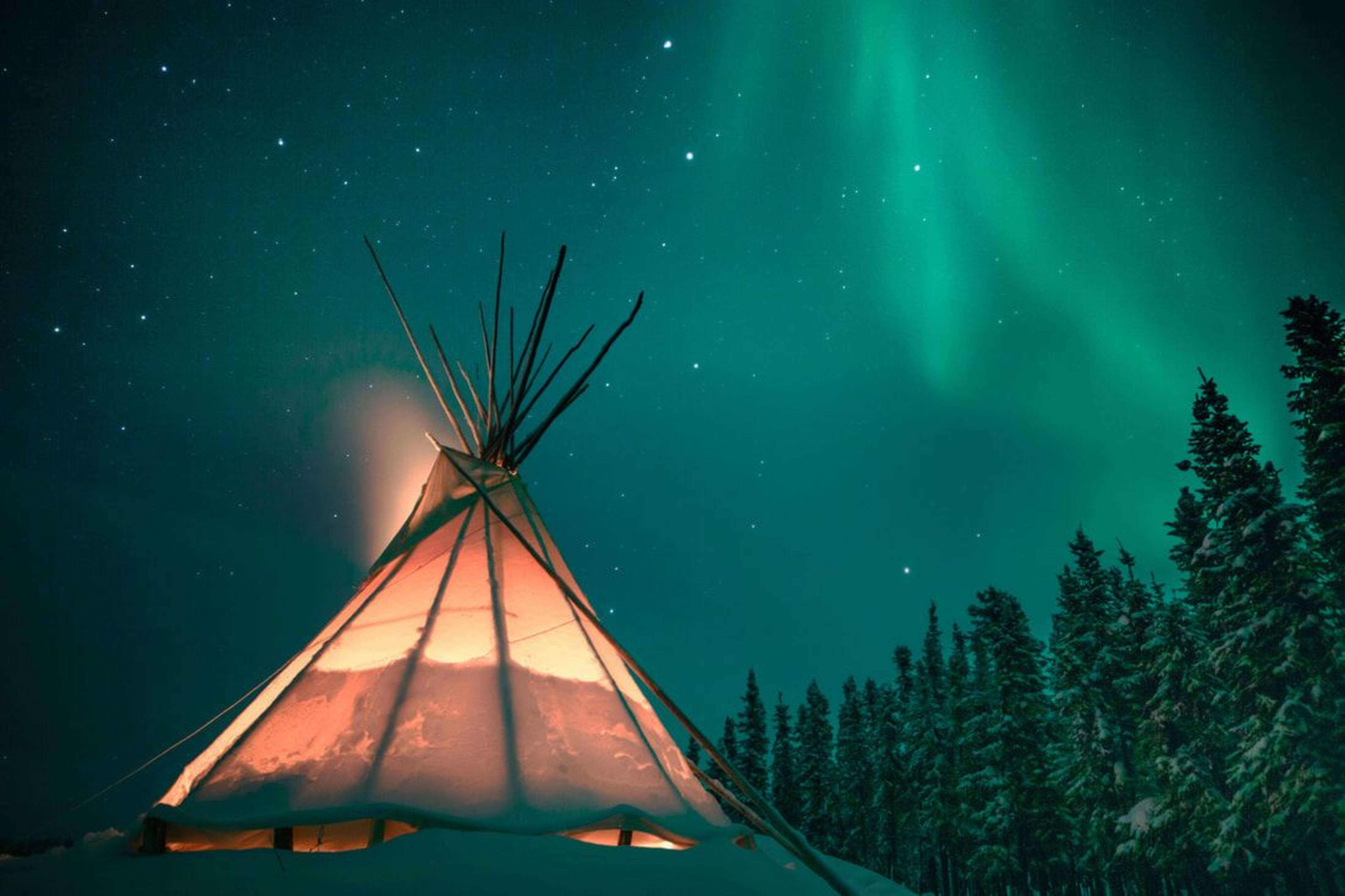 Canada
---
Amongst the world's largest countries by total area, Canada conjures up an astonishing diversity of landscapes; the vast Canadian Prairies rise abruptly to the majestic glacier-topped Rocky Mountains; rugged, unspoiled coastlines give way to pristine forests and a plethora of emerald lakes; and Artic water lap upon frozen tundra. Incredibly, this wilderness is also home to cosmopolitan cities, quirky towns and remote indigenous settlements.

The people of Canada are as diverse as its landscapes; from the Arctic indigenous peoples, European, African and Asian expatriates; this is a multicultural destination. ​
​

Festival Tourism Associates
---
Netherlands Tourism​




Flowers, windmills and wooden shoes, European charm and Dutch hospitality - and yet so much more!

Thailand Tourism ​




Uncover ​​tropical beaches, opulent royal palaces, ancient ruins, and ornate temples in amazing Thailand

Maldives Tourism​




Luxury, breathtaking beaches and immersive underwater worlds ​make Maldives ​​the only choice

Egypt Tourism ​




Be welcome to discover the​ treasures ​of magnificent Egypt​ and go back to where it all began.
South Africa Tourism​




An untouched world of pure ​sun-soaked nature and memorable raw wildlife moments

Hungary Tourism ​




The Spice of Europe is its most exciting destination of folk, architecture and world class spas.

Colombia Tourism ​




Where the ​vast range of spectacular ​ adventure paints a picture of magical realism

Spain Tourism​




There are places in the world that enthrall you ​because of their beauty, uniqueness, and history.
[ i ] Parallax section below. Click on the section below to upload image. Don't worry if it looks weird in the Weebly editor. It'll look normal on your published site.
To edit or delete your image, press the "toggle" button below. Then, hover over your image until a popup appears with the "edit" and "delete" options. Since these are parallax sections, you may need to scroll a bit up or down to be able to click on the "edit image" popup.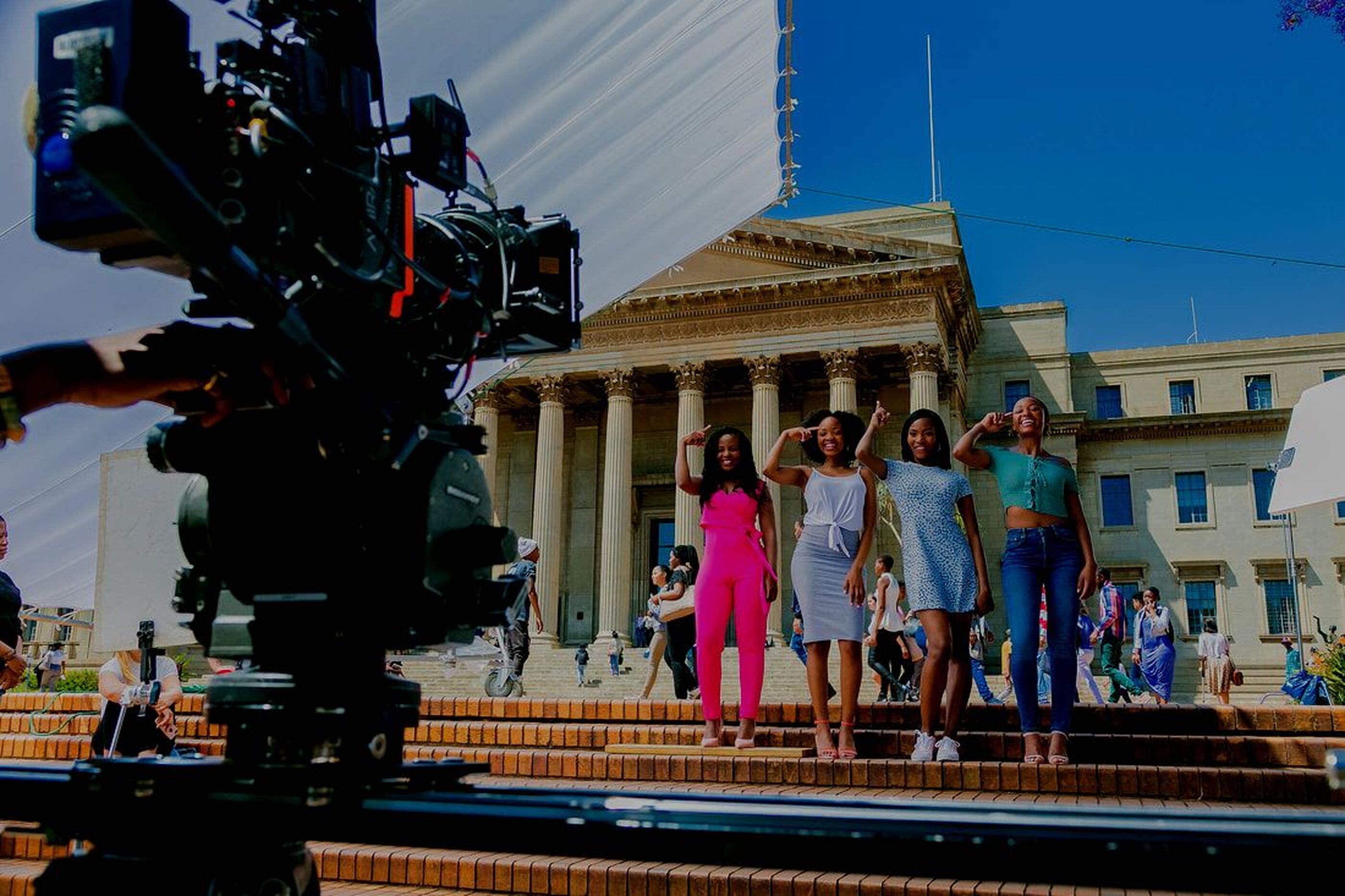 GTFF Sponsors & Partners
The Festival sponsors and affiliated tourism partners provide a stage for GTFF to be recognized as one of the essential events of the tourism industry. GTFF supports the host city by attracting tourists, creating a positive economic impact, opportunities for community involvement and togetherness, and enhancing the image of the host city and destination.

The pride and excitement of the host city attracts and provides opportunities for residents to be involved in community events.
GTFF is an organized effort to attract cultural tourists or consumers in addition to the film professionals; buyers, filmmakers, and actors. The Public and Film Industry professionals are drawn by the theme and motivated by the desire to attend the international festival.
​
We aim to assist the competitiveness of the destination, tourism products, and services by vitalizing creativity and innovation, honoring the best projects, and giving them excellent national and international visibility.
Venue Partner
Canadore College

---
Located in North Bay, Canadore College is home to one of the most modern post-production and screening facilities of its kind in Ontario. Providing services to regional, provincial, national, and international production companies, Canadore is uniquely positioned to deliver production services to the film, television, and video production industry that attract new business and stimulate the film and television sector in Ontario Canada.

​